TEMPRESCO
Founded in 1969 TEMPRESCO is your superior source for all your Valve, Fitting, and Instrumentation needs. Our Mission is to sustainably provide components of utmost Quality, delivered on-time, conforming to specification and application requirements. Partner with us for all your Fluid Control, and Fluid Power needs!.
Call Us 1-800-991-2726
ASCO Valve
The Worldwide Leader in the Design and Manufacture of Quality Solenoid Valves. ASCO's heritage of innovation has resulted in an extensive line of ASCO products that range from two position on/off valves to entire flow control solutions designed to meet requirements of thousands of customers.

SSP Stainless Fittings
True To You, Your Standards, Your Supply needs, & Your Schedule. SSP Fittings is a Privately owned American manufacturer since 1926. We take personal enjoyment in seeing Customers succeed.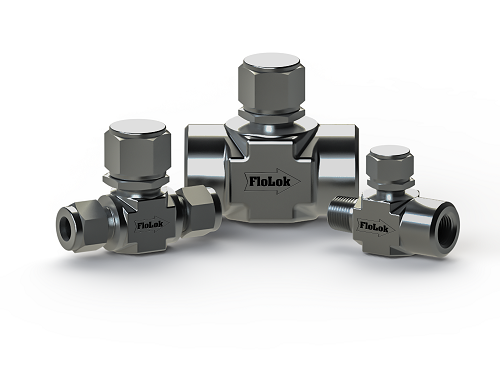 SSP LC Series
Lift Check Valve
SSP Flolok LC Series Check Valves are designed without elastomers and springs making them suited for applications with pulsating flow, high and low temperatures. Lift check valves are used in a wide variety of industries including chemical and chemical processing, hydroelectric and conventional power generation, midstream oil & gas, and industrial engines.
ASCO 068 Series
Flapper Isolation Valve
The new 068 Series valve is ideal for OEMs serving the clinical diagnostic, life science, sterilization, and dental markets. Designed for use with neutral and aggressive liquids and gases. Its flapper technology allows high pressures to be achieved, at large orifice sizes. This highly reliable valve has been tested to well over 10 million cycles for extended product life.